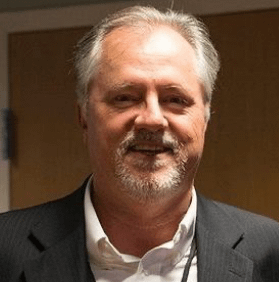 Tim and his wife Cindy have co-pastored an Assemblies of God church since 2017 in Hurricane, UT. Tim is an Ordained AG pastor, received his Bachelors of Science degree from University of the State of New York, and his Master's in Arts in Ministry from the International College of Ministry. Tim previously served in the US Navy 6 years from 1984 to 1990 as an Electronic Warfare Technician. Pastor Tim is passionate about teaching the word of God effectively and seeing others grow in their personal relationship with Jesus Christ.
Prior to serving as a pastor of New Life Hurricane he served as an Associate Pastor of New Life Christian Center St. George for 1.5 years. He was also their youth leader as well. Before becoming a pastor, Tim served on the Pastoral Support Team at the Rock Church, San Diego, under Pastor Mil es McPherson. He has served in other positions previously as Men's Ministry leader, Bass player on various worship teams, Leader of Youth Impact Seminary (High School Seminary), and has spoken at various churches as a guest speaker.
On a personal note, Pastor Tim is a published author of a Christian book and numerous magazine articles in a hobby magazine. He still enjoys playing bass guitar and acoustic guitar as well, while worshipping the Lord.