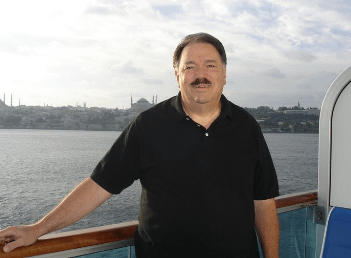 Steve Brown, an ordained minister with the Assemblies of God since 1987, has served in a variety of ministry positions. He began as a Senior Associate/CFO in his home church. He has served as Senior Pastor, Presbyter, Executive Presbyter, District Resource Center Administrator and District Men's Director. He has taught for Capital Bible College, Bethany University, Northwest University, and Bayside Church Career Coaching. Coming from an entrepreneur/business background into full time ministry, Steve has longed for good, godly administrative practices to be implemented in ministry settings and the lives of individuals serving in ministry positions.
While remaining active in pastoral, life coaching and speaking ministry, Steve leads a non-profit ministry called Giving Forward, Giving Back Inc. He holds a California Realtor's License and actively serves seniors and young families with special real estate investment needs. Steve's undergraduate work was with American River College, Cabrillo College and Bethany University. He received his MBA from Southeastern University, Lakeland, FL in 2011.
Steve is a native Californian. He recently remarried, after the loss of his wife of almost fifty years in 2019. He has two sons in full time ministry in Orlando, FL and five wonderful Grands.