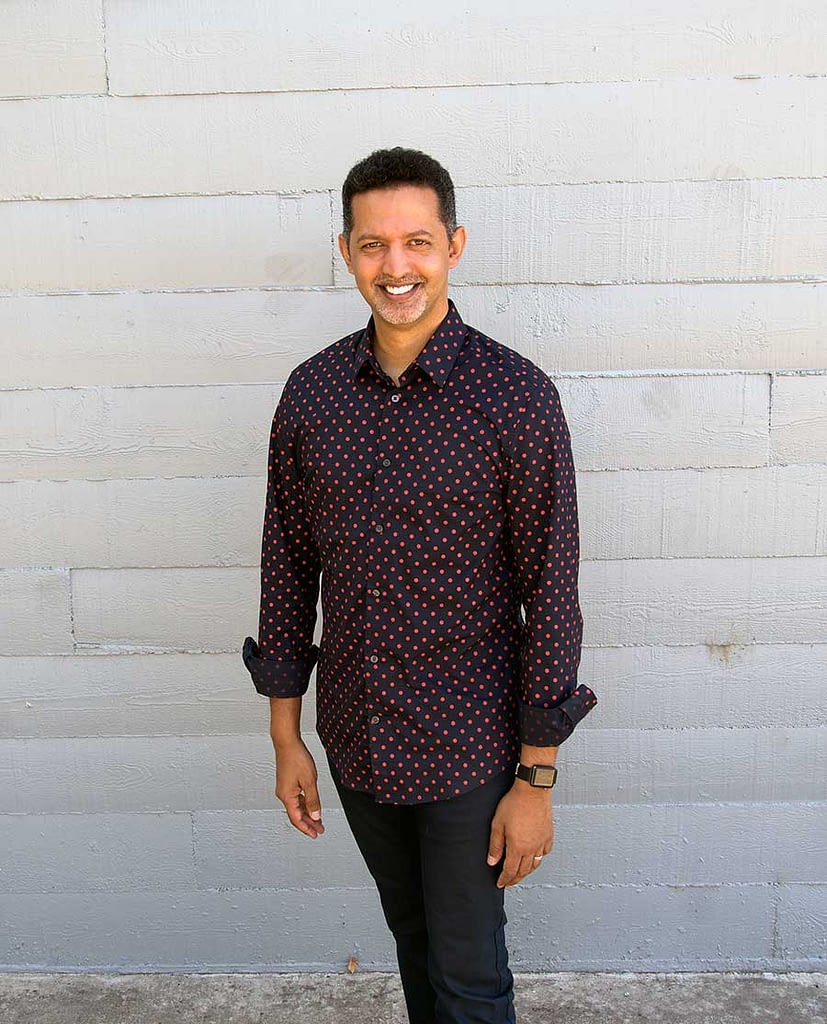 Rev. Abe Daniel has served as the Senior Pastor of Trinity Life Center in Sacramento, CA since April of 2013. Abe graduated with a Bachelors of Arts Degree in Church Leadership/General Ministries from Bethany (College) University, and his Masters of Arts in Global Ministry Design from Moody Theological Seminary.
Prior to Trinity, Pastor Abe served as the District Student Ministries Director for the Assemblies of God for nearly eight years; during which he provided leadership development in the 450 churches throughout the Northern California and Nevada District. It was during this season that Pastor Abe began a unique ministry called Pathway Apprenticeship. Within five years, he was able to launch 72 graduates of Bible Colleges, Universities and internships into full-time ministry.
Pastor Abe traces his call to ministry back to a Summer Camp at the age of 12. From that day forward, he continued to grow in ministry opportunities under the mentorship of his Pastors and family. He began pastoral ministry in October of 1994 at the age of eighteen. Since then, he has held a number of different portfolios in the three Northern California churches he has served including: Youth Pastor, Music Pastor, Office Administrator and Interim Senior Pastor. He has also traveled extensively both domestically and internationally ministering in conferences, churches, camps and conventions.