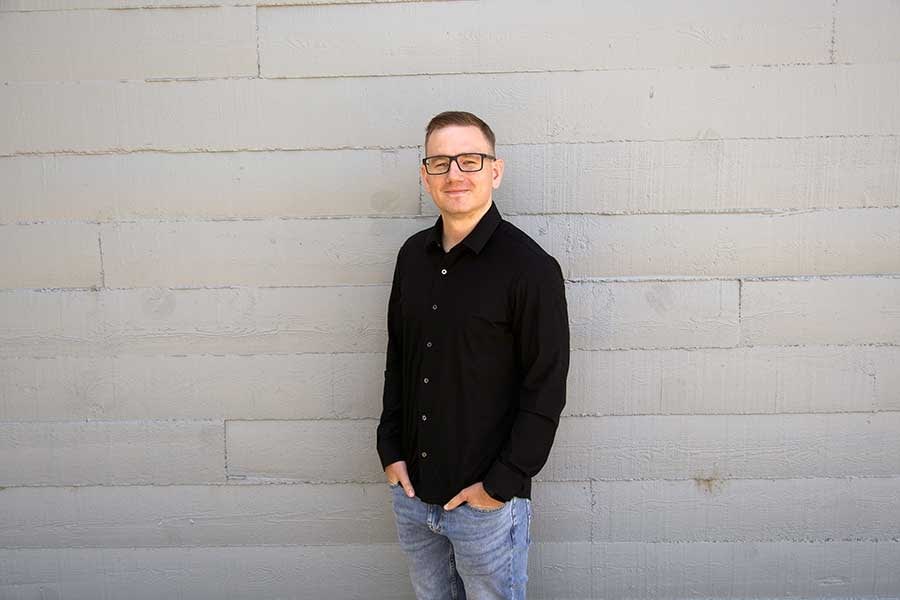 Kyle and his wife Anna live in Sacramento, CA where Kyle serves as the Pathway Director at Trinity Life Center. Anna is a full-time RN and has been since 2015. 
Kyle has 14 years of ministry experience, his first ten of which were spent in youth ministry. Kyle's first youth pastorate was in Pendleton, Oregon where he served for 5 years. This was followed by his time as youth pastor in Modesto, California for 2 years before finally landing close to family again in Sacramento at Trinity Life Center
Kyle attended Southwestern Assemblies of God University where he graduated with both his B.A. in Church Ministries and his M.A. in Theological Studies. Most recently Kyle graduated with his Doctor of Ministry in Leadership with a Global Perspective from George Fox University at the age of 30 years old. His dissertation focused on why the Assemblies of God is one of the least educated denominations, and whether or not that is a good thing. Upon completing his doctoral degree,
Kyle enrolled at his local community college to take Drawing 101. Kyle & Anna have been happily married for over 10 years (they met at the Christian club at the high school they attended together). They have two wonderful boys, Caleb (6yo) and Judah (3yo). In their freetime Kyle & Anna enjoy board games, video games, and random documentaries on Netflix.