All our professors are volunteers with at least a Master's degree. We appreciate them and their passion to guide you in your studies.
Interested in Joining the Pathway Teaching Team?
Let's begin the conversation today!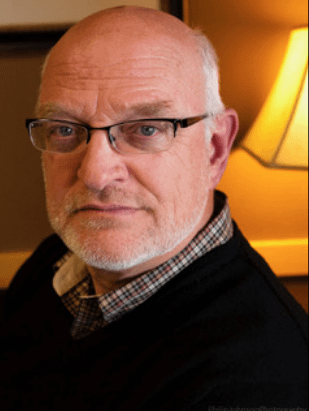 Chuck Adams, an ordained minister with the Assemblies of God, has been involved in various ministry positions since 1973 ranging from Christian school educator, Associate Pastor, Senior Pastor, Presbyter, Bible School Instructor…
Bill and his wife Becca both grew up in Northwest Washington, met at the age of 14, and then were married in 1975. Bill felt God's call on his life when he was 19 and began to pursue that calling by attending Northwest University in Kirkland….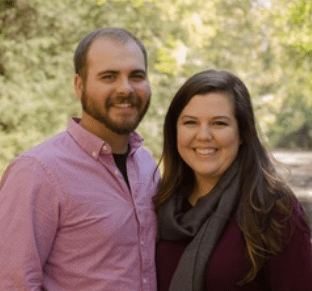 Robert and his wife Amanda live in Rockport, Texas where Robert is a volunteer Young Adults Pastor and Amanda is a Licensed Professional Counselor. The Brown's just adopted their 3 year-old son in July of 2019. Kayden is their pride and joy!…
Steve Brown, an ordained minister with the Assemblies of God since 1987, has served in a variety of ministry positions. He began as a Senior Associate/CFO in his home church. He has served as Senior Pastor, Presbyter, Executive Presbyter, District Resource Center Administrator…
Stiles and his wife, Amber, live in Mineral Springs, North Carolina, enjoying life with their two children – Addison and Calvin. He received a Bachelor of Arts in Pastoral Ministry from Central Bible College and earned a Master of Arts in Religion…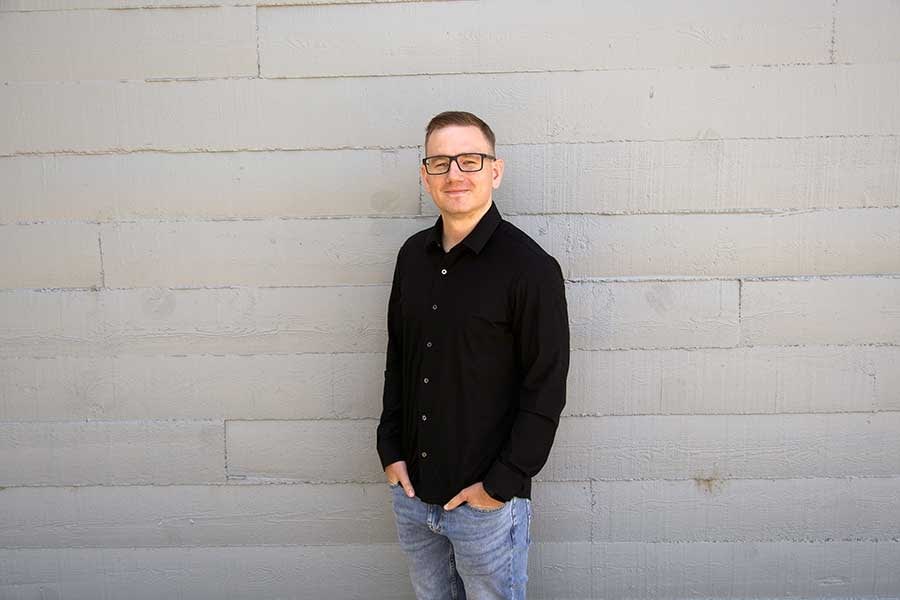 Kyle and his wife Anna live in Sacramento, CA where Kyle serves as the Pathway Director at Trinity Life Center. Anna is a full-time RN and has been since 2015. Kyle has 14 years of ministry experience his first ten of which were spent in youth…
Brent and his wife Bria serve as Assemblies of God Missionaries in Brussels, Belgium.  Brent teaches pastoral ministry while Bria serves as the school nurse at Continental Theological Seminary. Brent has served as a ministry leader in the Pacific Northwest since 2001…
Rev. Abe Daniel has served as the Senior Pastor of Trinity Life Center in Sacramento, CA since April of 2013. Abe graduated with a Bachelors of Arts Degree in Church Leadership/General Ministries from Bethany (College) University… 
Tim and his wife Cindy have co-pastored an Assemblies of God church since 2017 in Hurricane, UT. Tim is an Ordained AG pastor, received his Bachelors of Science degree from University of the State of New York, and his Master's in Arts in Ministry from the International College of Ministry…
Darryn Fisher currently serves as the Chief Operating Officer of Global Passion Ministries, Inc., and is an ordained minister of the Assemblies of God. Darryn completed his undergraduate studies at Vanguard University…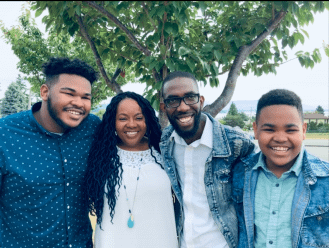 With more than 20 years of ministry experience, Garfield still considers himself a student of personal growth and development. For this reason, he has devoted himself to studies in cultural intelligence (CQ), global leadership…
Paul McDonald and his wife, Cindy, live in Columbia, MO. Paul serves in a dual position as District Business Administrator and District Treasurer for the Northern Missouri District Council of the Assemblies of God located in Columbia, MO. Cindy…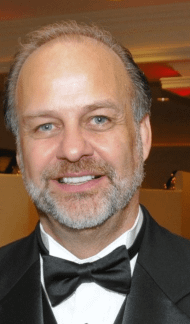 I am presently Lead Pastor of the Lighthouse Church in Shasta Lake California. My wife and I are Ordained Ministers with the Assemblies of God. I hold a Masters Degree in Ministry from Northwest University…
Stephanie Smith is an Associate Pastor at Shoreline Community Church in the Seattle Metro area. She received a B.A. in Communications (minor in music) from Evangel University and earned an M.A.R. in Biblical Studies through Liberty Baptist Theological Seminary…
Rev. Scott Tuttle, along with his wife Heather, has served as the pastor Sanctuary Church in Vacaville, CA since November of 2017. Scott graduated from Bethany (College) University with a Bachelor of Arts degree in Bible and Theology, and his Masters of Arts in Christian…
Rev. Daniel H. Wallentine
Dan and Sharon have been married for fifty-four years. They reside in Granite Bay, CA having been residents in Irvine California since 1979. They have two sons, two daughters-in-law and six grandchildren. Dan and Sharon now…