WElcome Northern Missouri District Council!
| ACTIVE Subscriptions | Life-Time Registrations | District Rank | Last Registered User | Date Registered |
| --- | --- | --- | --- | --- |
| 12 | 47 | 10 | Rebecca (Reb) Morgan | 9/25/2021 |
The District Officer's Scholarship
This scholarship may be awarded up to two times per calendar for each district. Of course, if a special need arises after that, please reach out and we will see what we can do. This scholarship will be for 1 full level of courses, for 1 full year. To get started, just send this link to the student you want to scholarship and we will take it from there.
Create Your Own Scholarship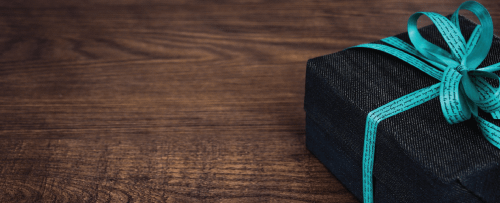 Do you have a scholarship that you would like to provide to a certain type of student? Create it here and we will add it our list of scholarships for students to see! The process is fairly simple. You decide how many students you want to give a scholarship to and for how long, and we will take care of everything else once it's paid for!